Pretzels may have originated over in Europe, but they've become super popular here in the US. And rightly so.
This crunchy knot of bread is a super versatile snack that's perfect for snacking on during a movie marathon, Netflix binge, or in front of a big game on a flat screen.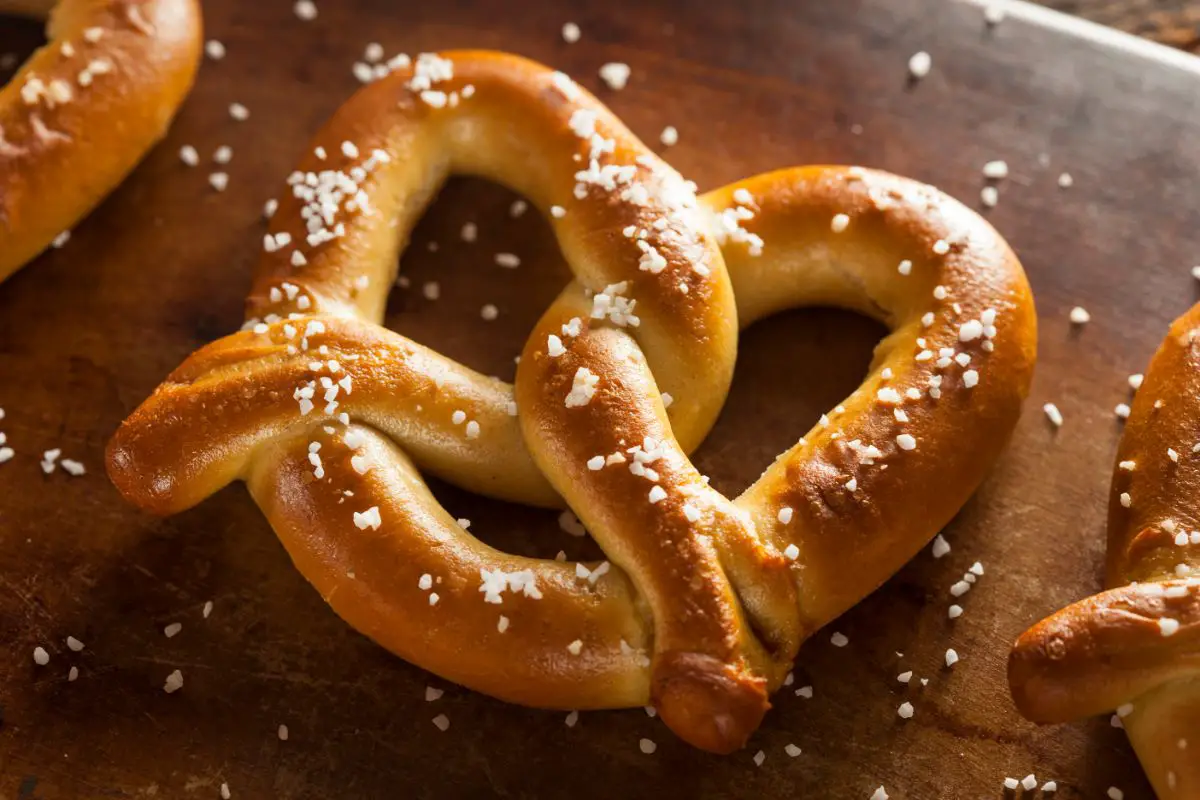 In fact, it's just as versatile as pancakes, waffles, and popcorn. Maybe even more so.
There are different varieties, too, in terms of the size and shape. They've come a long way from their original design. You can even get different levels of crunch.
So, if you're wondering what different ways you can serve pretzels to your friends and family, you have certainly come to the right place.
How Best To Serve Pretzels
Pretzels are not just for casually snacking on while you're distracted by other things. They also make a great appetizer course as well.
Some people like to serve pretzels on their own, which is perfectly fine and dandy. But there's no reason to stop there once you've learned of some of the different ways of enhancing them.
The great thing about serving pretzels is that they have a very mild flavor, which means that they can go really well with a very wide range of other ingredients, be they dry seasonings, flavorful dips, sweet coatings and more.
This can help to provide richer flavors and aromas to the dish, and elevate them to the next stack level.
And that leads us onto our next section, where we'll walk you through some amazing different ways of serving pretzels.
Are your taste buds ready for this? Because here we go…
How To Serve Pretzels: 8 Amazing Different Ways
Here are our favorite 8 ways to serve pretzels! 
And, as I discuss in the wrap at the end, some of these additional ingredients can be used in combination with one another, and often to great effect.
And without further ado, let's get straight to it!
1. With Dry Seasonings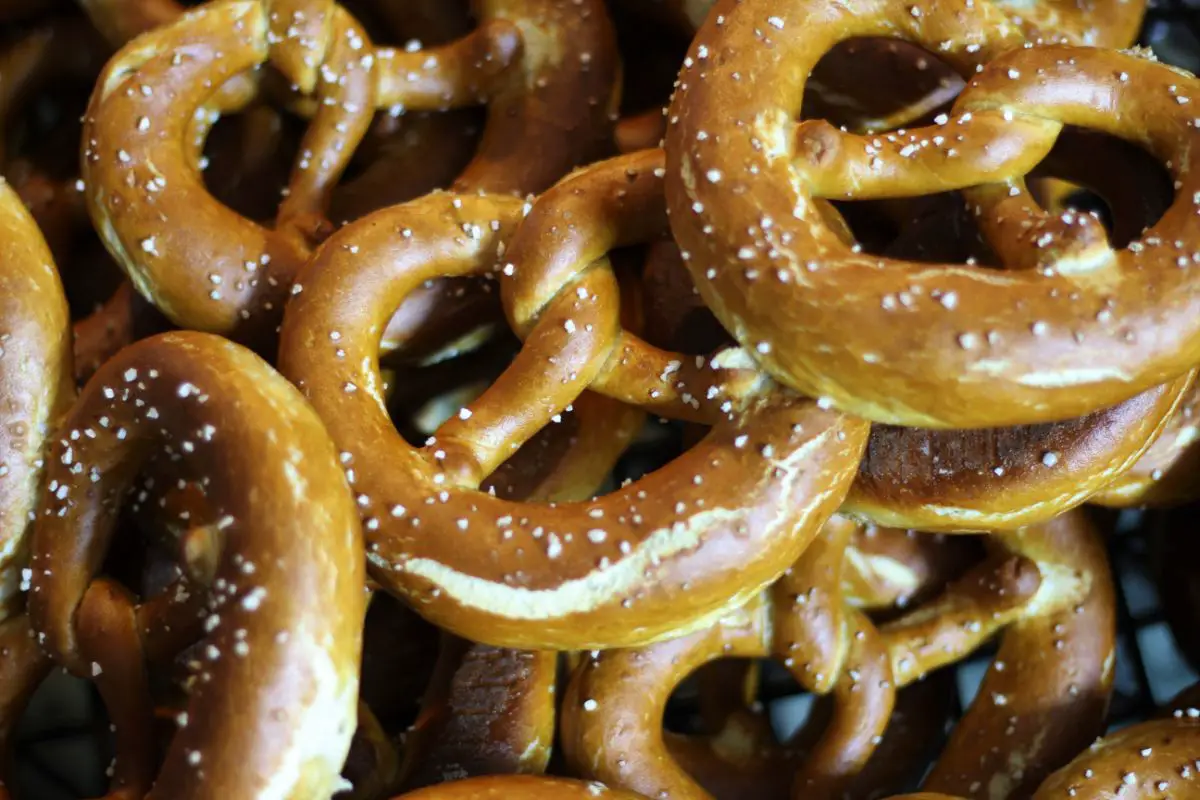 Before we go into all the different things you can dip your pretzels into, I felt that it just makes sense to cover the dry seasonings first.
Because you'd generally want to apply a dry seasoning before dipping your pretzel into a creamy dip. (But there are exceptions to the rule.)
When it comes to dry seasonings, the great thing about pretzels is that both savory and sweet flavors can go well with it. Or, if it floats your boat, you could even mix sweet and savory ingredients together. (This won't appeal to everyone, however.)
For a savory dry seasoning, you could perhaps try something as simple and readily available as salt.
Or, if preferred, you could go for something more flavorful such as garlic powder or onion powder or the two of them together. Or any ground spice or herb that you feel your guests may like.
When it comes to sweet dry seasonings, granulated sugar or artificial sweetener are ingredients that always go down well.  Alternatively, you may like to try a sprinkle of cinnamon.
2. Throw Them In A Bowl Of Cereal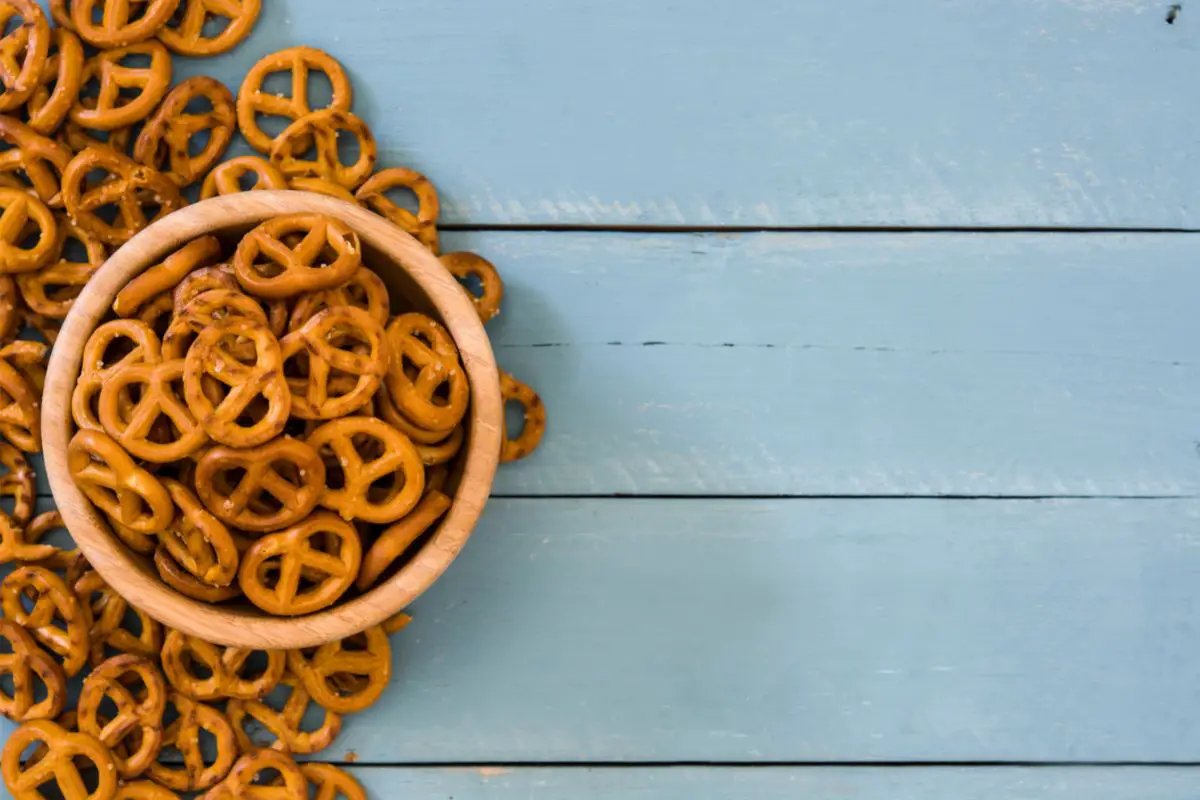 If perhaps you're starting to get tired of the same old cereal every morning for breakfast or for supper, why not take the opportunity to change this up a little?
We're not saying that you should stop eating your favorite cereal every day, especially if it's full of healthy nutrients. But, if you were to add some additional ingredients to improve the texture of the cereal, you could really enhance the meal.
Adding chopped fresh fruit and/or dried fruit and/or nuts is one idea of course, but if you want to avoid a soggy cereal, what better way than to toss in some broken up pretzels for crunch?
3. With A Melted Chocolate Dip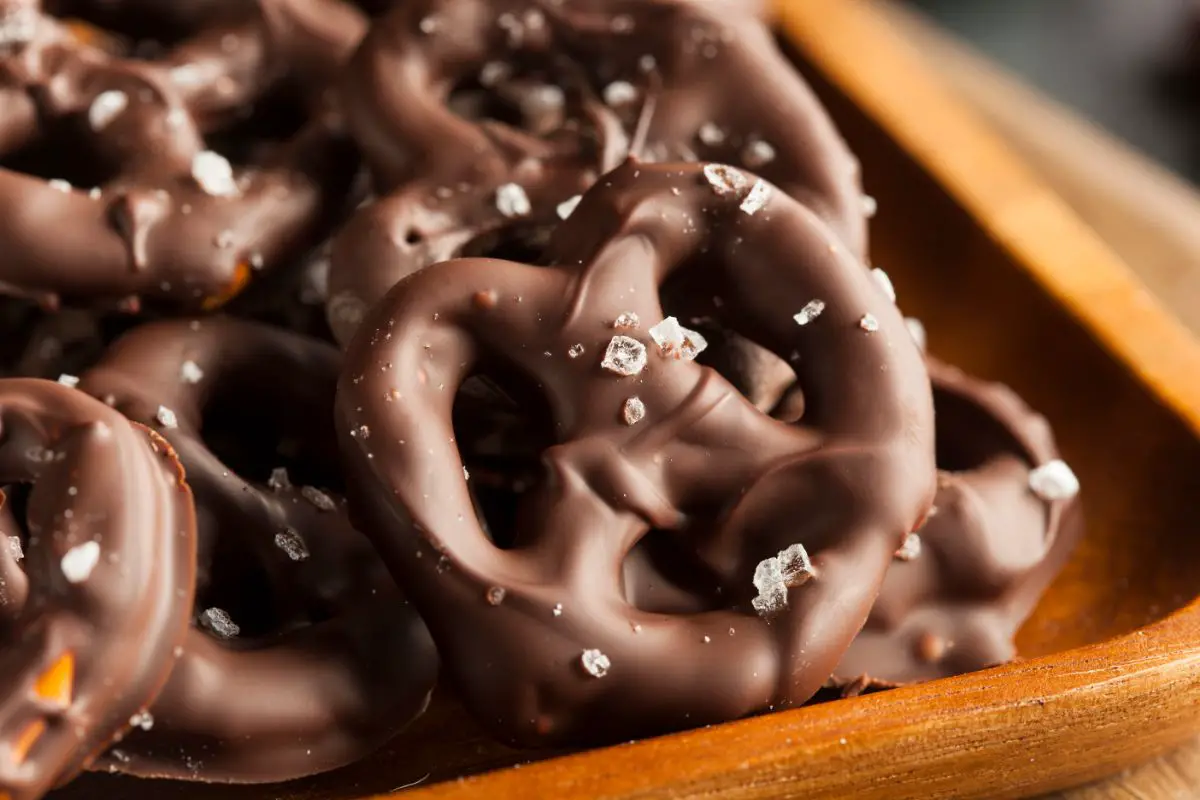 A popular way to enjoy pretzels is to dip them in melted milk chocolate. This adds an element of luxury, and provides a little sweetness.
This melted chocolate can be enjoyed on the pretzel while the melted chocolate is still warm, or alternatively, the chocolate can be allowed to cool first to provide a crispier coating.
What's more, this idea does not need to be limited to milk chocolate alone, you could also try it with the likes of dark chocolate for a more intense chocolate hit, or alternatively you could try it with white chocolate, for a creamier, slightly sweeter taste.
4. With A Peanut Sauce Dip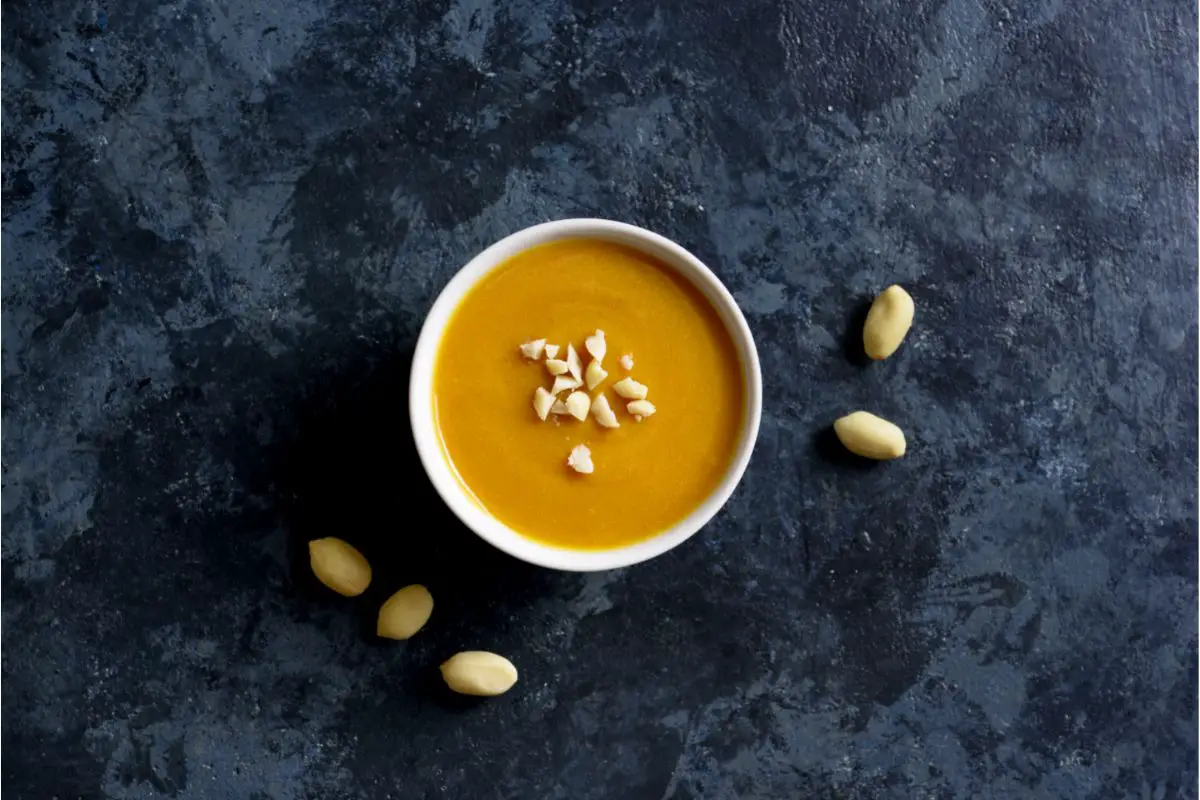 If you ask me, you just can't beat a peanut dip for pretzels! Peanut butter has a real depth of flavor, it can be sweet, but on the flip side it's also very nutty.
Some people prefer smooth peanut butter, but many people like crunchy peanut butter. Both can work well.
Store-bought peanut butter is fine, or you may wish to make your own homemade peanut butter. Vegan peanut butter is a thing if that sounds good to you or to your guests.
For a more oriental take on your pretzel peanut butter dip, you could perhaps add in some ground ginger.
Peanut butter is not your only nut butter dip option, you can buy or make nut butters from just about any nuts or seeds. 
5. With A Hummus Or Guacamole Dip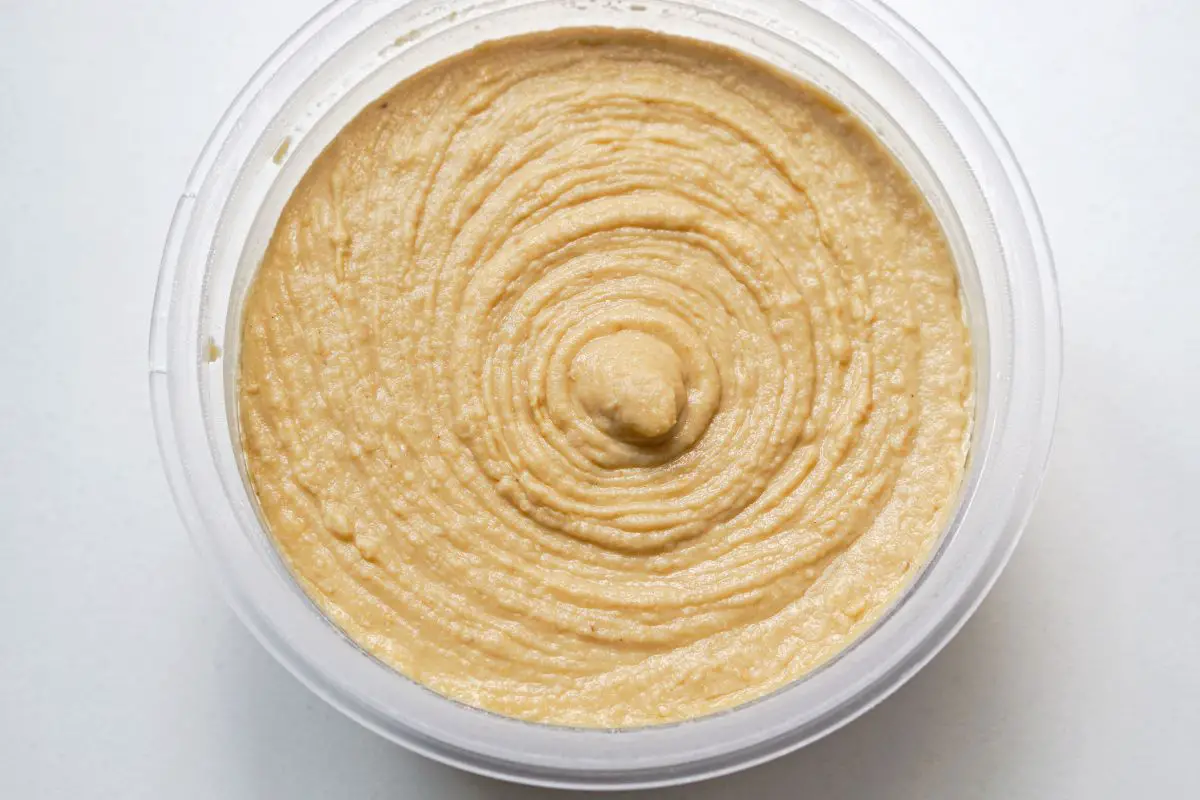 For those of you who don't already know, hummus is basically a Middle Eastern dip and spread that's traditionally made with cooked, mashed chickpeas alongside several other flavorful ingredients.
Hummus can be made smooth or chunky, and there are endless variations to consider. The traditional version features tahini (which is made from sesame seeds), lemon juice and garlic.
But you may wish to include other flavors and ingredients, such as roasted red pepper, black bean, creamy avocado, curry hummus, and so on, the list goes on.
Guacamole dipping sauce can also work well, if you prefer Mexican flavors. The great thing about using a guacamole dip is that it provides a nice heat, without being too hot.
6. With Cheese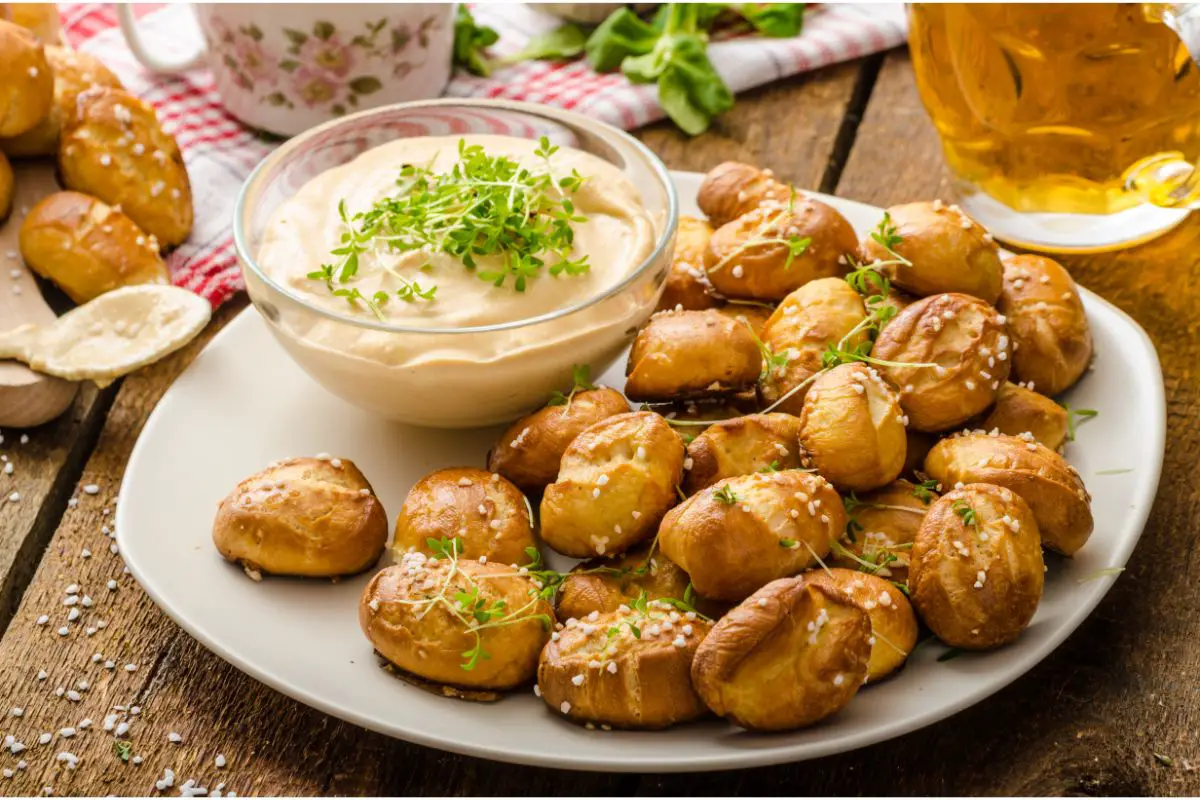 And don't forget about cheese! Melted cheese is a really comforting option as a dipping sauce for pretzels.
Some cheeses work particularly well for this, including the likes of sharp cheddar cheese, Swiss cheese, American cheese, Velveeta cheese, and even cream cheese. Or, better yet, cream cheese with herbs.
You can also add flavor enhancers to your cheese dip, such as mustard. Or even beer!
Melted cheese is not your only option for serving pretzels and cheese. You may wish to consider serving your pretzels with a sprinkling of grated Parmesan cheese.
7. With A Mustard Or Sour Cream Dip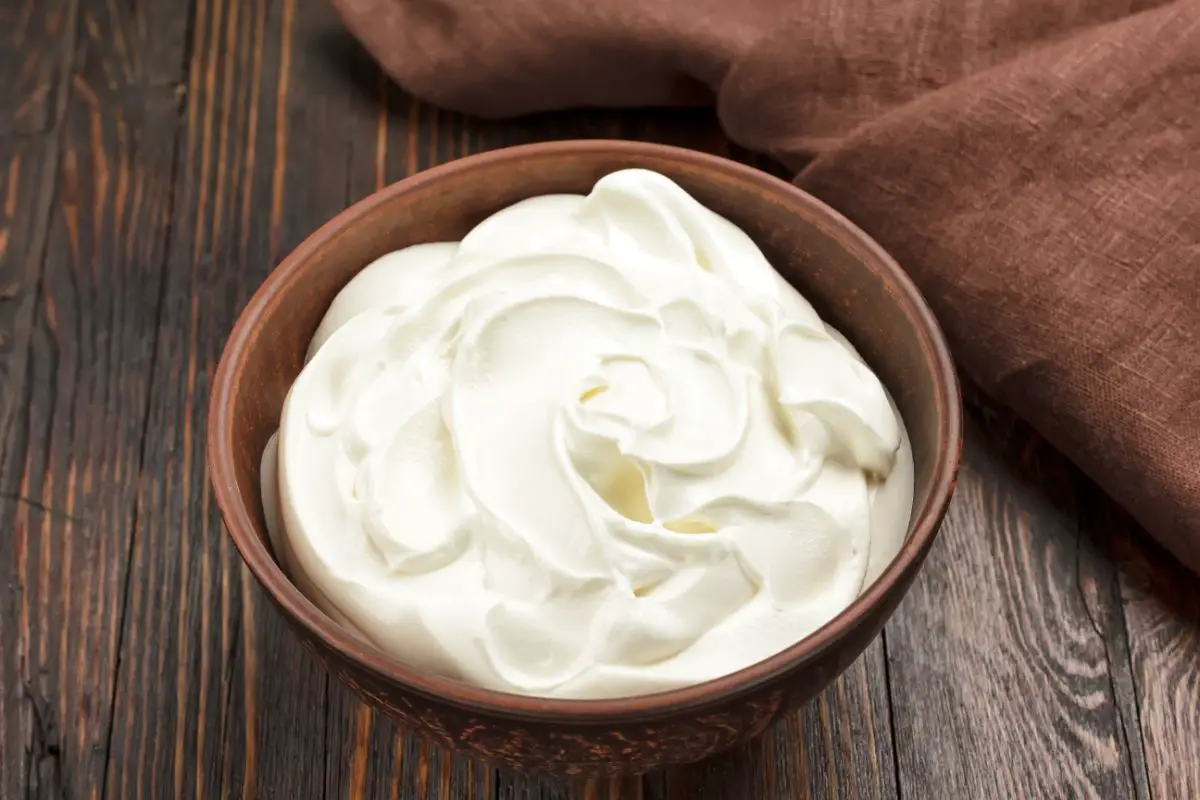 One of the simplest ideas for serving pretzels is to simply grab your favorite condiments and use those as a dipping sauce.
You can buy bottles or jars of your favorite condiments, whatever they may be, squeeze them out into another container if you wish, dip your pretzels in, and enjoy.
The most popular condiment to use as a dipping sauce for pretzels is mustard. And there are several different makes and types of mustard that you can use for this dip.
But mustard is certainly not your only option. Feel free to experiment, and see what you like. Sour cream with chives is one option, tartar sauce another, the list goes on.
8. With A Frosting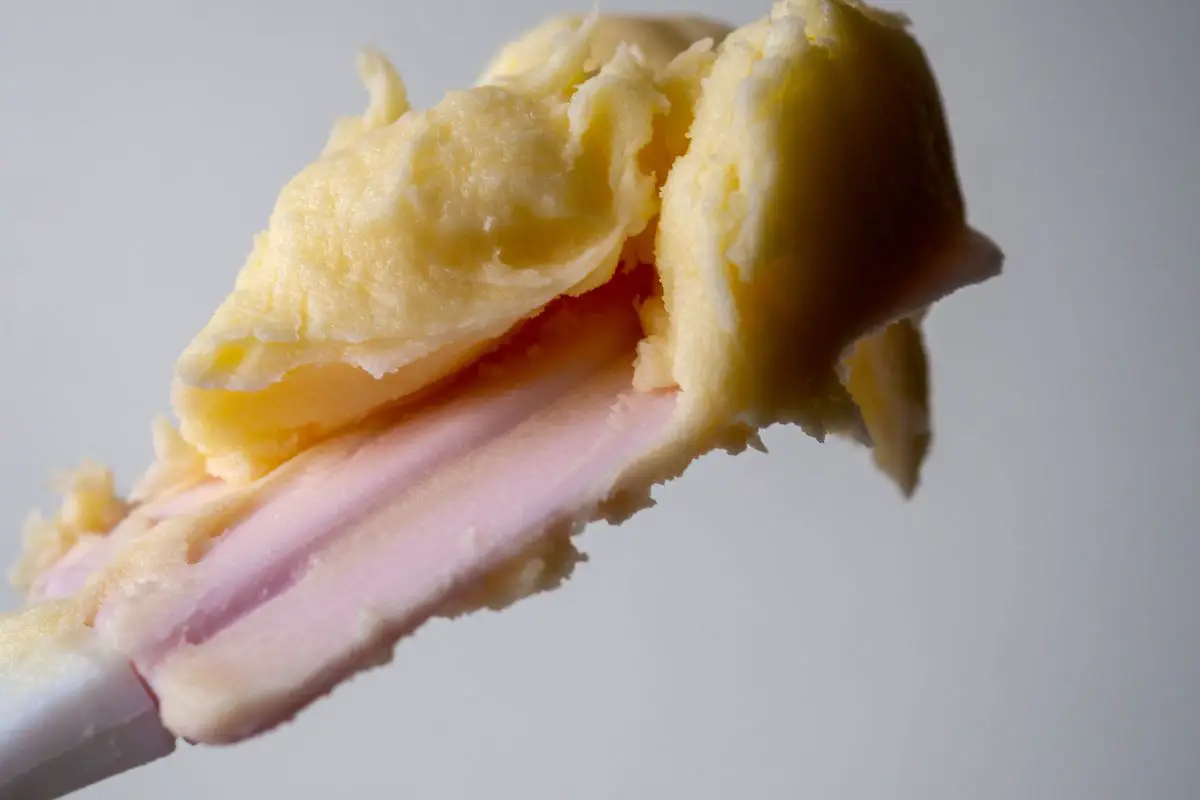 This is just the perfect option for serving pretzels to guests with a sweet tooth! And it's arguably the most fun option as well.
We're not talking about some light, whipped cream based frosting, that wouldn't work. What you'll need for this would be more of an icing, made with just sugar and water, and left to set.
To make the icing look prettier, feel free to add food coloring, and to sprinkle granulated sugar on the top as well.
You may also want to consider adding flavor enhancers to the icing such as vanilla extract, almond essence, caramel essence and so on.
Wrap Up
Well, I hope you've enjoyed browsing through and that you've spotted some ideas that you like the sound of.
The great thing about this list of ways to serve pretzels is that some of them can be combined together, which really delivers a depth of flavor to what may otherwise be a somewhat plain snack.
A particularly popular combination is sea salt and melted chocolate!
I hope you're now encouraged to serve up some pretzels at your next get-together, and I'm sure it will go down well.
Bon appétit!
How To Serve Pretzels: 8 Amazing Different Ways
Course: Sides
Ingredients
With Dry Seasonings

Throw Them In A Bowl Of Cereal

With A Melted Chocolate Dip

With A Peanut Sauce Dip

With A Hummus Or Guacamole Dip

With Cheese

With A Mustard Or Sour Cream Dip

With A Frosting
Directions
Pick from the list above
Click the recipe name and visit the website
Collect the ingredients and cook the food
Enjoy – don't forget to leave a review